We repair all marks and models
You don't need to move, your Body Shop comes to you.
VISIT OUR SERVICES
Full and Partial Auto Painting
Let us transform your vehicle with a new coat of paint.
Over 14 years of quality auto service
Learn More
Our Featured Services
We offer full service paint & auto body shop at your home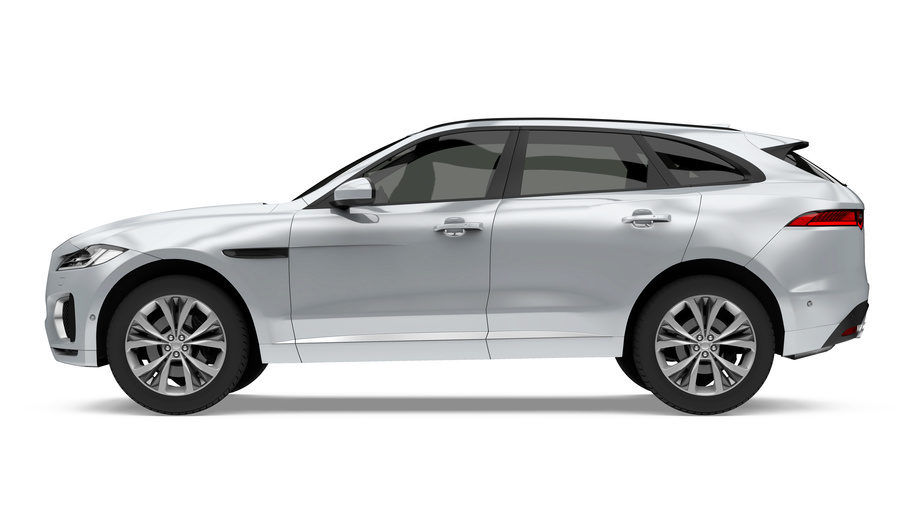 If the damage is minor, your fender can be repaired easily, without the need for a full paint job
Restoring the appearance of your bumper. When Paint & Body Shop at Home has repaired your bumper, your vehicle is safe and back in road-ready condition.
We repair and replace all hoods. Schedule an appointment when you need car hood repair in Miami.
Paint & Body Shop at Home Improves your vision and your vehicle's appearance. Your Headlight is scratched or broken? Contact Us.
Paint & Body Shop at Home is the best in Door Repair. We provide door repair, maintenance, and all replacement needs.
Windshield Repair, Windshield Replacement, Rear Windshield Replacement, and Car Window Replacement
We Provide Expert Service
Below are some of the many auto repair services we offer:
Paint Services
Paintless Dent Repair
Expert Color Matching
Dent removal for door dings
Windshield Repair
Windshield Replacementt
Door Ding/Hail Repair
Scratches Removal
Scraped bumpers
Glass Replacement
Fast, full-service auto glass repair
Below are some of the many auto repair services we offer:
FREE Loaner Cars
FREE Shuttle Service
General Auto Repair & Maintenance
Transmission Repair & Replacement
Manufacturer Recommended Service
Brake Repair and Replacement
Air Conditioning A/C Repair
Tire Repair and Replacement
About Car Repair Services
Our service facility is independently owned and operated providing full-service repair and maintenance services. We use the latest diagnostic equipment to guarantee your vehicle is repaired or serviced properly and in a timely fashion. We are a member of Professional Auto Service, an elite performance network, where independent service facilities share common goals of being world-class automotive service centers.
24 Month / 24,000km Nationwide Warranty
ASE Certified Technicians
Customer Rewards Program
24-Hour Roadside Assistance
Courtesy Local Shuttle Service
Courtesy Loaner Vehicle
How It Works
We offer full service auto repair & maintenance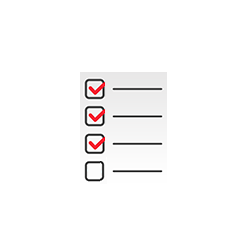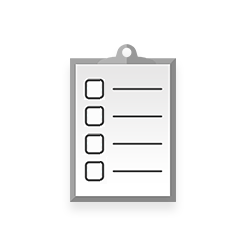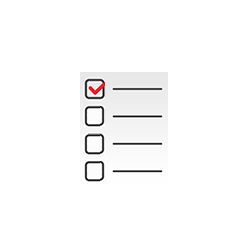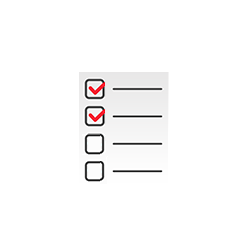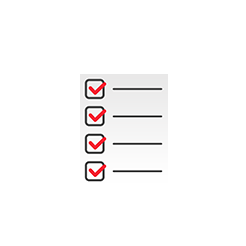 1
FILL OUT THE FORM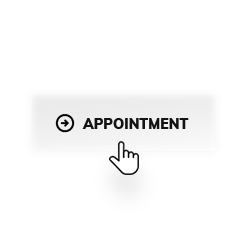 2
MAKE AN APPOINTMENT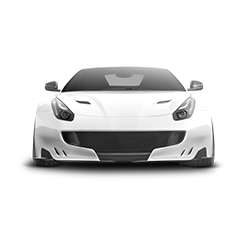 3
WE COME TO YOUR HOME OR WORK PLACE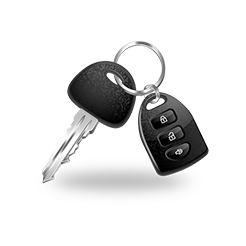 4
PICK UP YOUR CAR KEYS
What Our Customers Say
"Car was painted as promised. Affordable pricing, and quick service. The staff is fabulous and the price was great. Great people, great service!"

"I would absolutely recommend Mehdi to family and friends. He was courteous, efficient, knowledgeable and did a great job on my car."

"I can not say enough about how wonderful and efficient Mehdi was. I would recommend him!. Very happy with car repair and paint job"

"Professional, prompt and courteous. The service was outstanding and I was impressed with the final product. Very happy with car repair and paint job"

"Mehdi was great to work with. I would definitely recommend Mehdi to my friends and family. Will go back if needed in the future!"

"I was very pleased with the service I received. Mehdi is courteous and very professional. He is really excellent, works fast and has good prices. Would recommend this guy without reservations."