How It Works
Do you want a quote and quick repairs on your vehicle? Discover the steps of a Paint & Body Shop at Home intervention.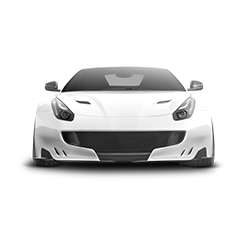 1
Your vehicle Car or Van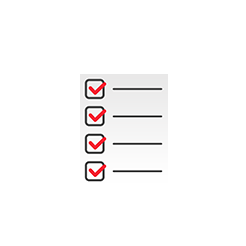 2
Your Profile & Place of Intervention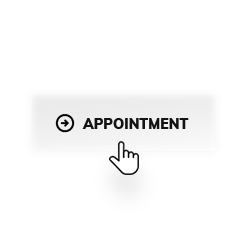 3
Make an appointment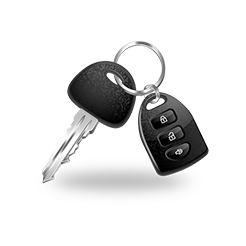 4
WE COME AT YOUR HOME
Provide all the information we need about your vehicle: Type of vehicle, VIN.
Declare all the parts you want to repair, and send some pictures of the damaged parts.
Photos are essential to help us identify your damage.
Fill in the different fields concerned by your identity: Email, Name, Address, and phone number.
Finally be ready to propose 3 dates and hours of possible interventions.
Provide a place of Intervention.
After identification of the damage, we send you a quote within 12 hours.
We will contact you to arrange an appointment.
You don't need to move, your body shop comes to you!
Your auto body repair or paint technician will come to your home the day and time you choose online.
Our technician will go to the place you provided and install a real mobile garage.